What is an Instructional Coach…..?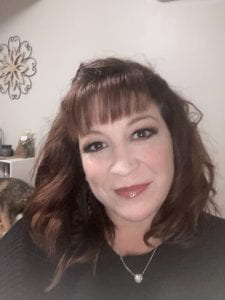 Carrie McCollum
"In the same way teachers write out a lesson  plan for working with students, coaches write out a lesson plan for working with teachers"
– Heather Hill
I am here to support you as a teacher in the classroom with: 
Mentoring
Co-teaching
Brainstorming
Problem-solving
Modeling lessons
Curating resources
Customized learning needs for individual students
Plan and run professional development
Researcher of best practices
Change agent
A vital resource
Analyzer of data
Standards and content grades Pk-5
District curriculum
All content areas
Classroom management
Engagement
Strategies
Reflection
Help with some school technology pieces and programs.
……….and more!
"A Vital Resource
Instructional coaches are unique stakeholders in today's schools. They don't abandon their role of teacher. On the contrary, they celebrate teachers by embracing all the elements of the profession and sharing their learning with others. Instructional coaches are a vital but underused resource in increasing student success. By supporting and empowering them, schools can jumpstart real improvement." (Educational Leadership, Online June 2016 | Volume 73)